Hey, you!
Located in the vibrant city of Osijek, we are a new player on the market founded in 2022 thanks to Summer Accelerator – a part of the CROZ Partnership Program.
Who are we? Our team of young and talented engineers comes from all over the tech spectrum, including Full Stack Development, UX/UI, Product Development, Business Analysis, System Engineering, DevOps, Data Engineering, and even Machine learning.
Our mission is simple: to create applications that fit our clients like a glove and make their wishes come true. Yup, something like a golden fish, but with innovative tech solutions and always ahead of industry trends!
Plus, we're always listening to our clients to make sure we're on the right track. If you like that – feel free to reach out & let's work together to create something awesome!
This partnership grants us access to the wealth of knowledge and support from CROZ that enables us to grow and thrive. Our clients can have peace of mind knowing that they are receiving awesome solutions tailored to their needs. And hey, we are eager to continue our close collaboration with CROZ. We're just getting started!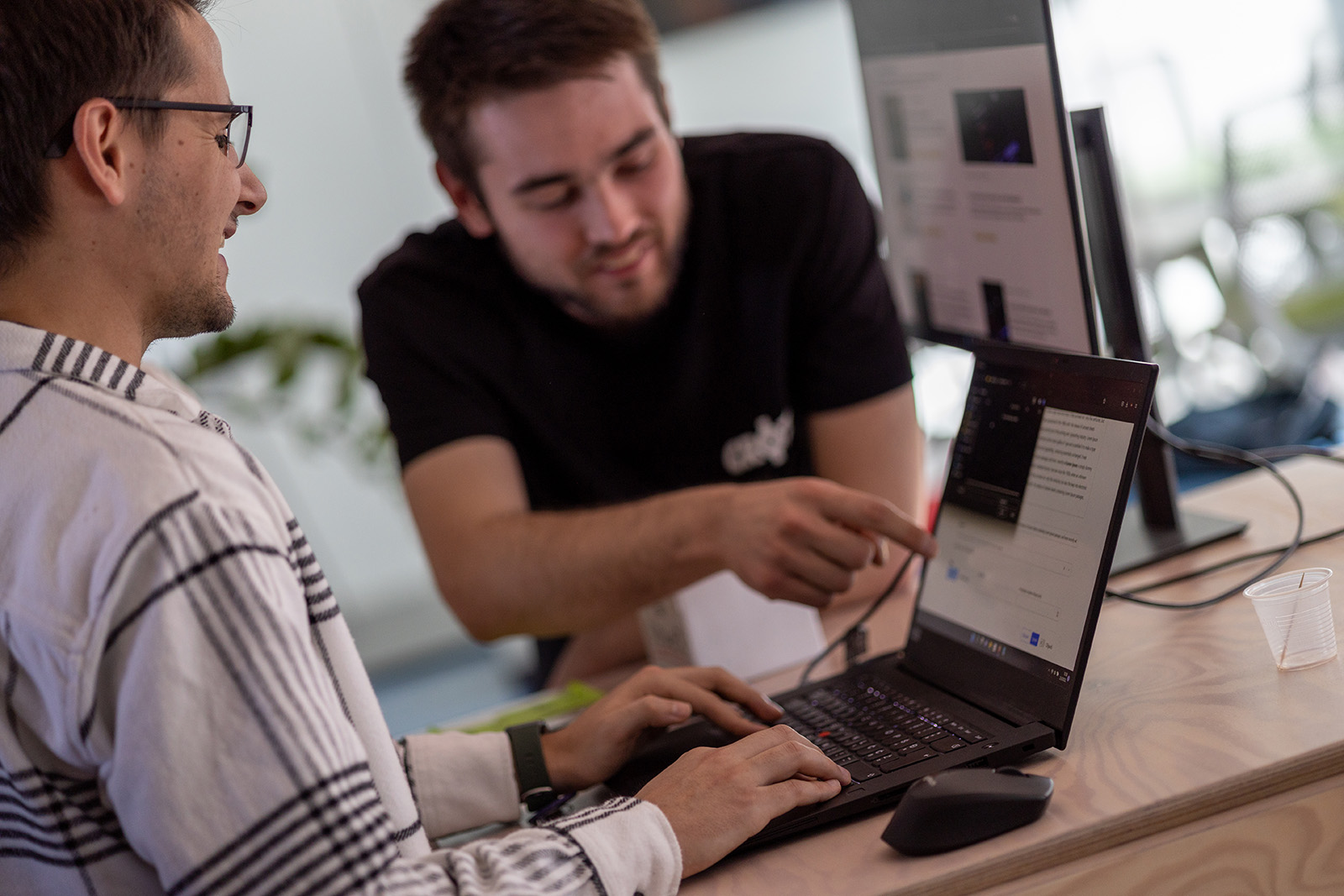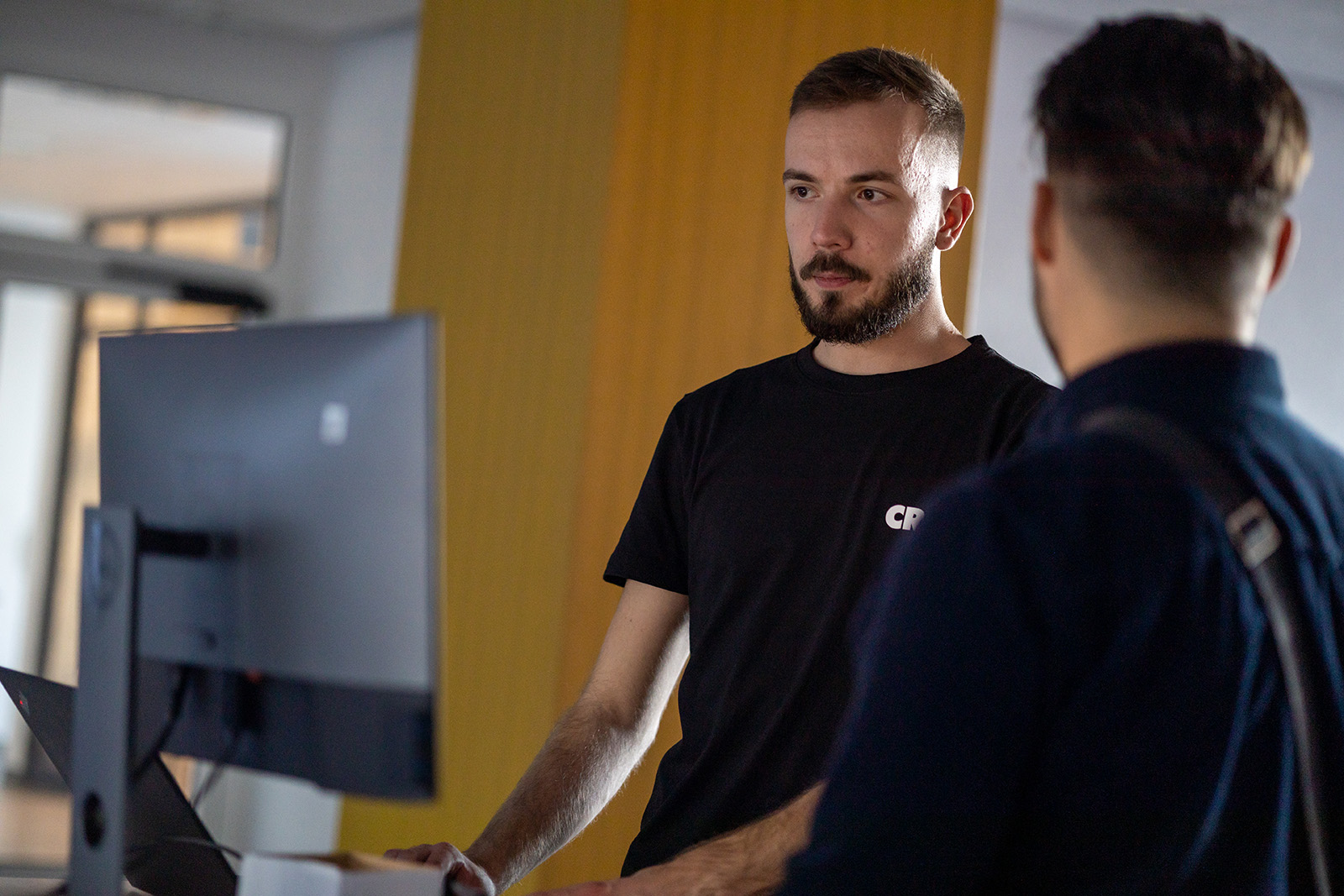 We believe in providing opportunities for growth and development. That's why our employees serve as mentors to many students during Summer Accelerator program. 
The program is widely known among the students because it provides hands-on experience, fresh perspectives for our employees and a sense of community for everyone involved. We're happy to say that we can pass our expertise, network with peers from different departments and learn from the innovative ideas that students bring, all wrapped up in culture and heritage of CROZ as our partner. 
The Summer Accelerator is a testament to our commitment to shape young talent and support the future of the industry.
You can find out more on the following link.
"Train in the snow vibe all over. All mentors were and remain wonderful. They would never tell us exactly what needs to be done, which I think is great because we learn better when we come to a conclusion ourselves, but they would still be a great help when it really gets stuck. They are super relaxed and don't put pressure on anyone, but everything gets done in the end anyway. The top!"
Lukrecija Međimorec, Data Engineer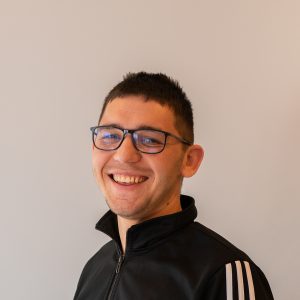 ''Being a mentor to Slavonians in Osijek was a unique experience. It was interesting to see the summer internship process from the mentor's side, from preparation to realization. Our interns showed a great desire to make the project succeed, which they did. I didn't doubt the knowledge of Spring and React, but I was surprised by the number of beers after work. In the end, together, we delivered a great product, a CMS solution that helps to spread knowledge about economic literacy to the rest of the student population. Win, win, win situation for everyone.''
Tomislav Kerhin, Full stack mentor